View Rewards and Point Balance
The Reward Points Program allows you to earn points for certain actions you take on the site. Points are awarded based on making purchases and creating an account on our site.

Benefits of Reward Points for Registered Customers

Once you register you will be able to earn and accrue reward points, which are then redeemable for a discount coupon to be used toward a future order. Rewards are an added bonus to your shopping experience on the site and just one of the ways we thank you for being a loyal customer.

Earning Reward Points

Rewards can currently be earned for the following actions: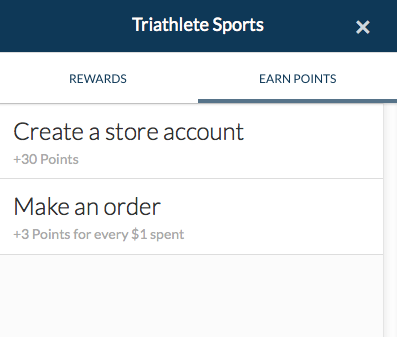 Spending Reward Points


Reward points may be redeemed for the following discounts:

Reward Point Balance and Redemption

To see your point balance or to redeem points for discount coupons, click the link in the top menu of the website or click here. See picture: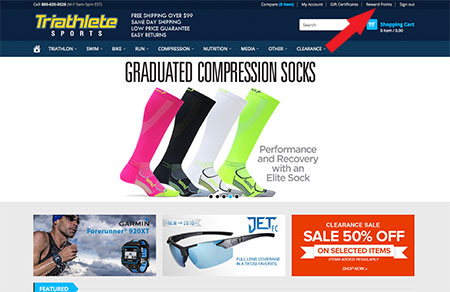 Points Expiration

Any points not used within 365 days are expired and no longer available for use.
Additional Terms

This rewards point program may be modified or terminated at anytime. Please check back regularly for updated details.